March 1, 2016, Darren Choong
As a student-focused modelling agency, we are always interested in the lives of our models away from simply fashion and modelling. Some have popped up across the globe; others are in the midst of pursuing their lifelong ambitions. So we asked one of our current models, Anna B, how modelling has impacted her life both at university and now in the world of work.
Anna, 27, was very active at university, participating in many societies, including surfing, climbing, caving and canoeing. Her sociable nature complemented the professional demands of modelling work. "Modelling provided me with another place to meet new people, while I needed to be professional as well as sociable at the same time," she said.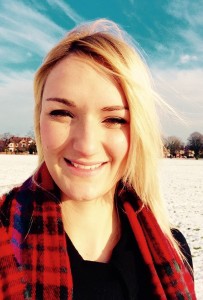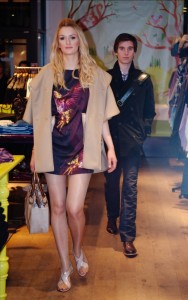 Our Doncaster-born model reflected on how modelling helped shape her perspective on life. "I always felt a boost of confidence after every photo-shoot. I was always able to find out more about myself and understand my approach to things that are completely new and unfamiliar," she mentioned.
An English Studies graduate, Anna is currently based in London as a Service Manager with the NHS, and still hopes to keep modelling as a key part of her life.
Besides Anna, what are some of our other models – past and present – up to recently?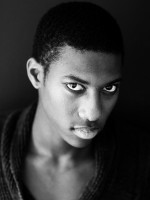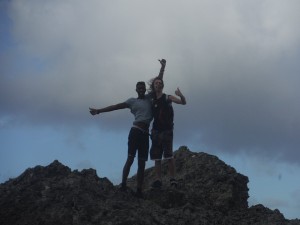 Having travelled across North and Central America after graduation in 2014, Jace continued to pursue modelling, notably as a sports model in Canada. During his whirlwind adventure across the Americas, he even worked as a brand representative for Hollister.
Right now, Jace's life is just a tad less interesting, enjoying the sunny skies of Spain while working as a real estate agent, not bad eh? It's clear modelling is still a big part of his life, as Jace is still looking to model once he returns to England.
"When I started with Model Students I didn't know how to walk on a runway but with Pauline and Anna's support I grew in confidence. Our agency breaks the stereotypically image of models, we are all or have been working towards a degree and have so much to offer. Already the agency has some great clients and has been featured on BBC I can only imagine where things will go from here." Jace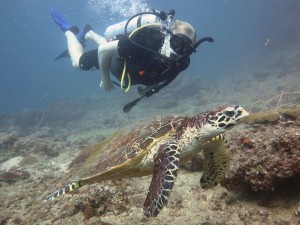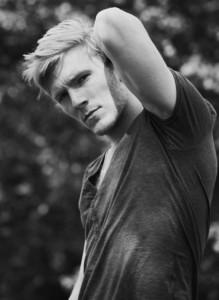 Medic graduate Joe is definitely right at home as a core surgical trainee in a London hospital. When Joe isn't saving lives or diving alongside sea turtles, he still devotes some of his time to model, and we're so excited to see our multi-talented model's commercial shoot for Regis in June!
Another of our models who's right at home is Fran. Our resident baker is still working in fashion with lingerie company Gossard, but is also in the process of opening her own bakery business in Nottingham. We're sure to check it out when it opens!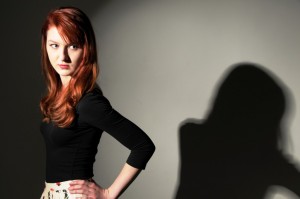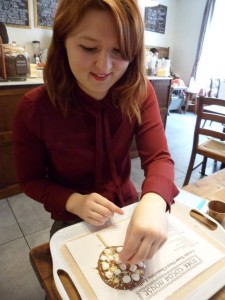 Last but not least, Ashley was with us during her time at university, and previously participated in beauty pageants on top of her modelling work. The athletic beauty is now part of Elite Sports Performance as their UK Marketing Manager.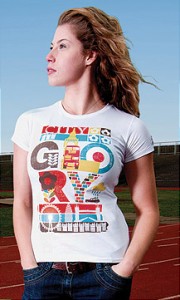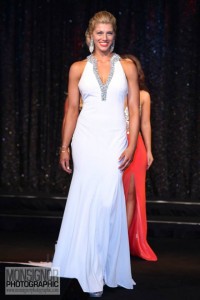 Wherever our models may be, they will always remain part of our Model Students family. We are fortunate to have met so many supremely talented individuals who are as confident in front of the camera as they are determined in chasing their careers and dreams – models who are more than just pretty faces.