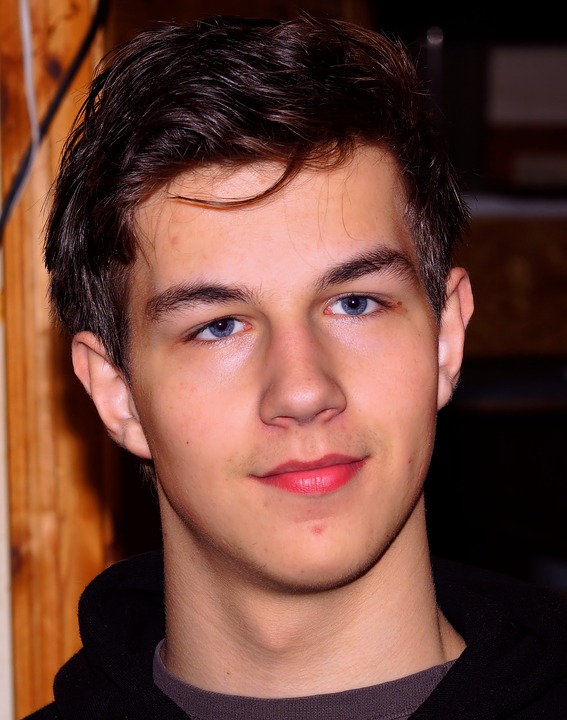 When most of us think of makeup and cosmetics, we probably have an image of our wife, girlfriend, mother or some other female figure dutifully applying lipstick or eyeliner before heading out to work. The magazine aisle of the local supermarket or bookshop is filled with several "women's" magazines with female models donning the covers. But, as Bob Dylan reminds us, the times they are a changing.
Within the last year, three of the most prominent and influential companies within the makeup and cosmetics industry, Cover Girl, L'Oréal, and Maybelline, all announced that a male spokesmodel would don the front cover of their magazines.
The opening of our society towards more gender inclusivity and away from the rigidly defined gender roles of past generations has touched almost all areas of life. From female referees at an NBA game to the metrosexual movement affecting the way men groom themselves, more and more people are willingly opening up to embracing a wider range of possibilities regarding what it means to be male or female. Nowhere is this change more visible than in the male incursion into the formerly female domain of the cosmetic industry.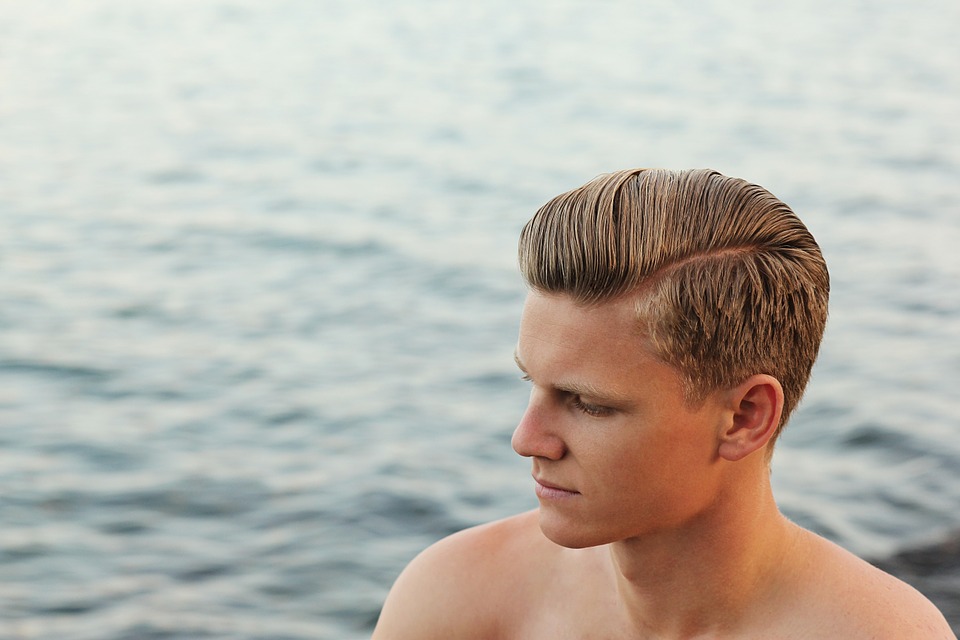 The Changing Reality of the Cosmetics Industry
In the past decade, the male grooming industry has grown into a multibillion dollar industry. Gone are the days when a man could get by with nothing more than a straight razor and a comb. The typical man in today's world most likely has several different grooming and personal care products ranging from beard oils to skin enhancing aftershaves, to a shaver that includes attachment for eyebrow trimming.
One recent study by Dr. Sunil Karve finds that male consumers are giving equal importance to grooming and personal care products as higher expectations are being places on the physical appearance of men. There has always been a fine line between "personal care products" and cosmetics, with most men accepting the use of the former while rejecting the latter. However, many men are now willingly crossing that fine line and using a wide range of cosmetic and makeup products.
The typical (or perhaps stereotypical) family bathroom traditionally had the women´s drawer or cabinet filled with dozens of makeup products while the man's drawer would hold nothing more than deodorant, a toothbrush and maybe some shaving cream. However, with the metrosexual movement and with a greater societal demand for the sleek and stylish male, thousands of men are taking the time to browse through the internet in search of cosmetic products.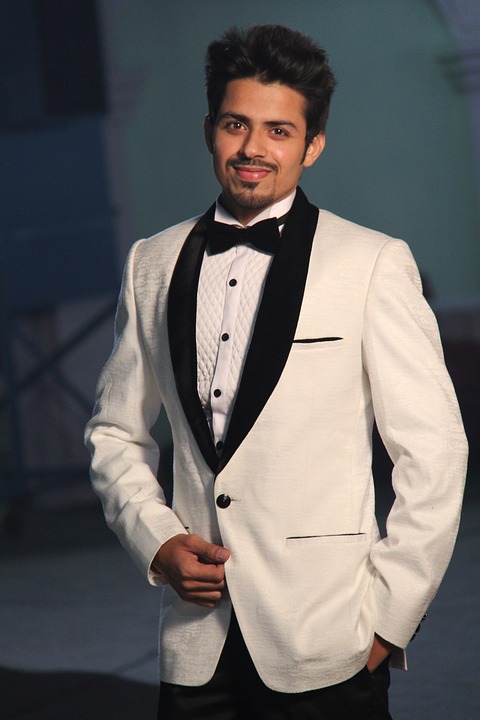 While it might be tempting to think that this incursion of men into the world of fashion and cosmetics is restricted only to western countries, an essay by Imran Khan of The Islamia University of Bahawalpur, Punjab, Pakistan similarly finds that masculine identity in the modern social world is changing, thus allowing for a wider range of choice in terms of physical appearance and identity.
Why Bring in a Male Spokesperson to a Cosmetic Company?
The use of makeup by men isn't limited to the transgender community. Rather, a large segment of the male population has begun to argue that makeup should be "gender-less", thus allowing for a wider range of physical appearance options for men.
With so many men openly embracing the use of cosmetics, it was only a matter of time before the major players in the cosmetic industry brought in male spokespersons. According to an article by the Financial Times, the men still spend much less per capita on cosmetics or grooming products than their women counterparts. In 2015, men spent an average of £5 on personal care products while women spent a whopping £46.
However, the rapid growth of this sector of the economy can no longer be ignored. Traditional "women's" magazines will continue to incorporate spaces for men's cosmetic products and cosmetic tips for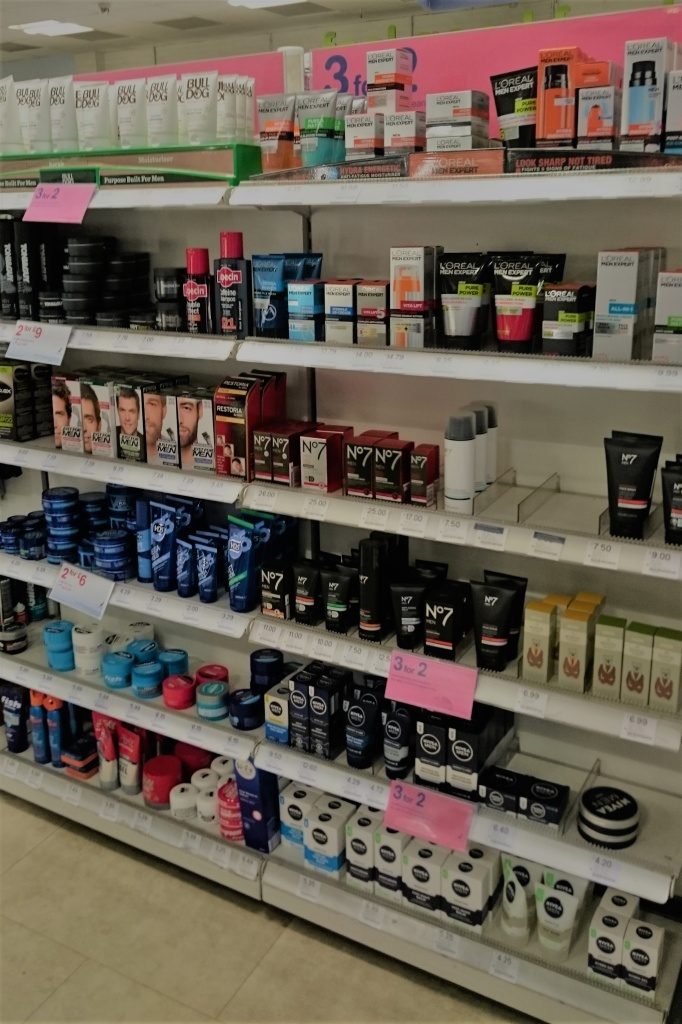 the average male. As society continues to evolve towards higher standards of gender inclusivity, more and more men will feel comfortable embracing a wider diversity of physical appearances.
The Changing Face of Society

Next time you are walking down the cosmetics aisle in your local supermarket, take a moment to watch the rest of the people pushing their own shopping carts. Chances are that you will see a number of men carefully browsing for makeup products such as concealer. While some men may still to try to hide their interest in cosmetics, the changing face of society, and the shift towards a more genuinely open and gender inclusive society will continue to allow more space for male influence in the cosmetics and makeup world.
Bio
Aron James is the founder of StubblePatrol.com. Stubble Patrol is a site on male grooming. He loves to write about his personal experiences.