February 4, 2014, Anna Gray
The past month has seen our models not just all over the UK but walking in Milan Fashion Week too!
We are so proud of Rob who walked in the Tom Rebl show in Milan this January, we had such fabulous feedback from Personal Model Management who said he was just brilliant!
Not only are we so proud of our international venture but our models have been busy all over the UK too. Korey is now on fashion grad K.J.Man's new website and Rachel is the model featured on Yakshi Malhotra's website.
Sophie T and Sophie P made beautiful Asian Brides for make up artist Rochelle O'Brien.  Our boys looked well and truly dapper for Elspeth Van Der Hole and the Nottingham Trent design team on their Ted Baker project. Amelia was her charming and wonderful self modelling for young designer Elizabeth prince and photographer Holly Booth.
We are really excited to be providing models for Codemasters for their F1 video games this Feb, Georgia, Sirada and Victoria will be having computer game characters based on them. Nicola and Klaudia will be working with the lovely Danielle Collins, DLC photography this Feb too.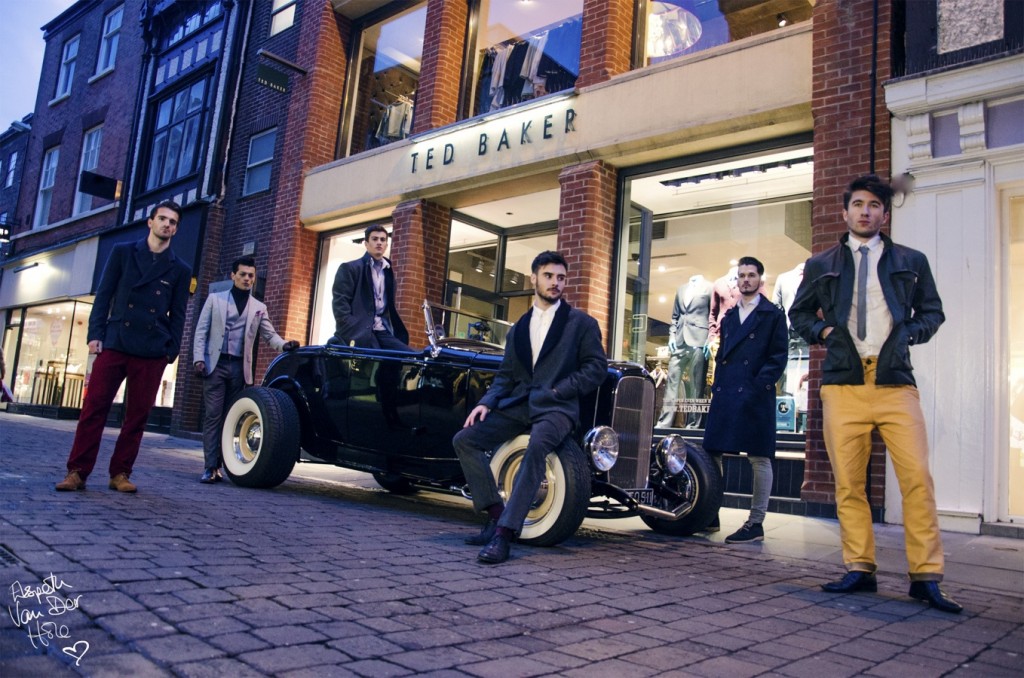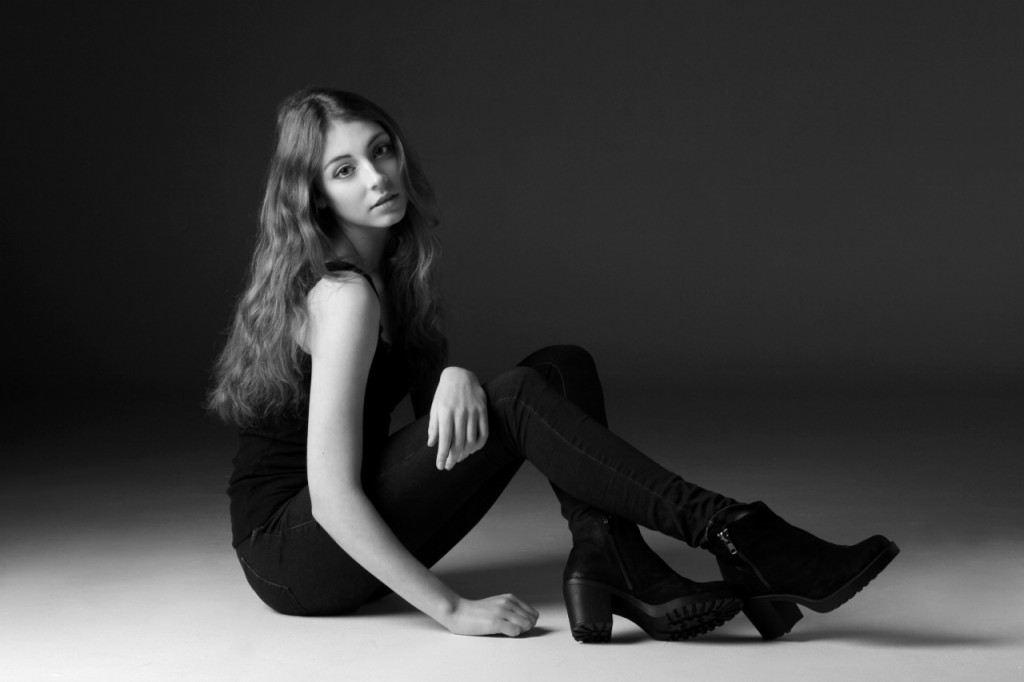 Photos from Elspeth Van Der Hole, Rob in Milan and Amelia by Julia Golden photography.